«I can think of few piano recitals finer than this»
― Seen and Heard International

Russian pianist Zlata Chochieva first came to international attention with her highly-praised recordings of works by Chopin and Rachmaninov (Piano Classics), establishing her as a distinctive voice amongst pianists with a deep affinity with these composers.
Zlata has appeared at many prestigious concert halls and festivals, and with numerous major orchestras and conductors, incl. Mikhail Pletnev who became her mentor at an early age.
In 2019/20 Zlata will be appearing as "Artist in Focus" in three different programmes with the Aachen Symphony Orchestra as well as making her debut with the BBC Scottish Symphony Orchestra. Solo debuts include the Vienna Konzerthaus, Vancouver Chopin Society, Brussels Chopin Days, as well as a second Wigmore Hall recital and various appearances at festivals across Europe and the US. A return to the Aarhus Symphony Orchestra will see her participate in the orchestra's Tchaikovsky Festival with performances of his piano concerto no. 1 and piano trio.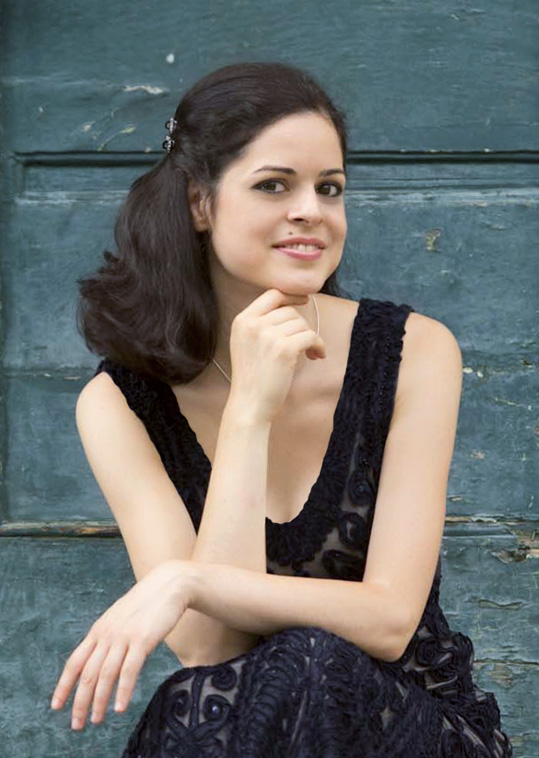 News
Online-Stream of the Berlin Piano Festival in the Konzerthaus Berlin
We await you on the digital stage of the Berlin Piano Festival in the Konzerthaus Berlin. There will be a new video every day available from midnight to midnight.
https://berliner-klavierfestival.de/
"Jessica Duchen speaks to the Russian pianist Zlata Chochieva, who is taking the music world – and the Chopin etudes – by storm!"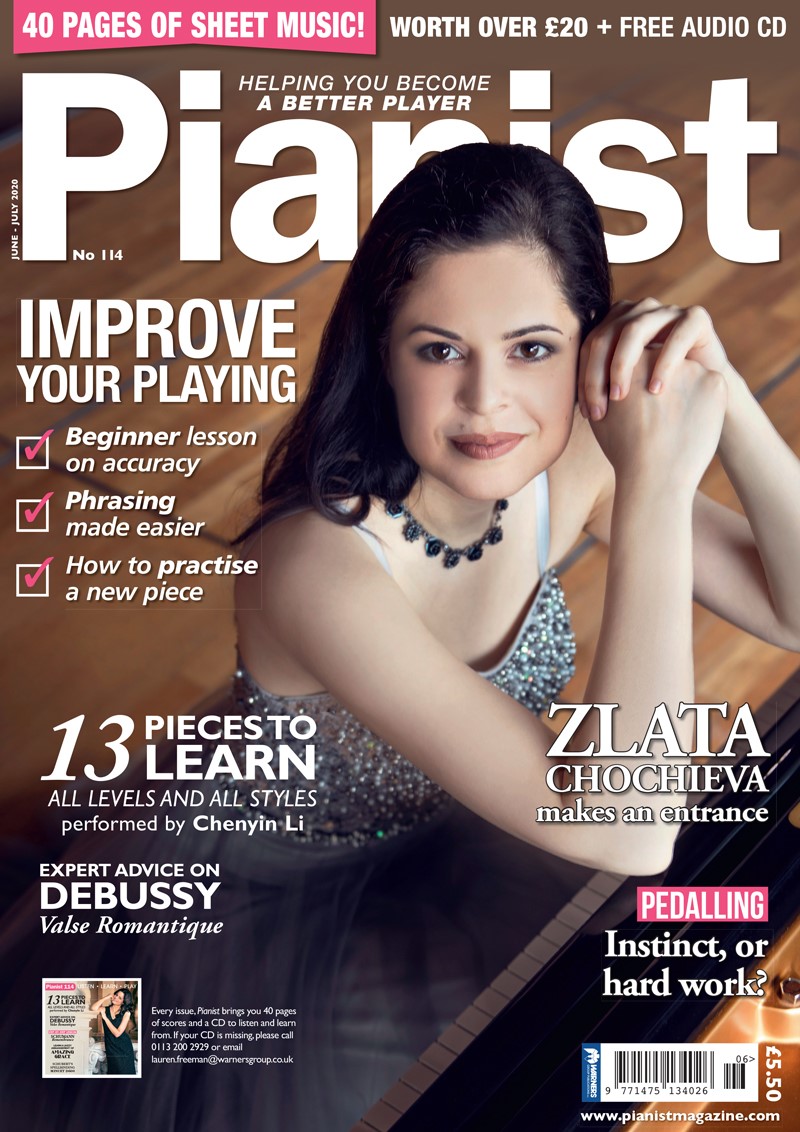 Zlata Chochieva is the Pianist magazine cover star. Get your copy here to read her full-length interview:
https://www.pianistmagazine.com/store/back-issues/pianist/pianist-114-jun20-issue-146-1
Watch Zlata's "Concert in Quarantine" from Schinkel Pavillon produced by Jan Schmidt-Garre and Naxos Audiovisual Division